While most people might want to keep the costs low when it comes to making a TV purchase, a few individuals would want to get the best of the best.
While sometimes the best doesn't always mean expensive, in the case of these TVs, the better it is, the more it costs. We have scoured the internet to curate this list of some of the best TVs that you can buy in South Africa.
Note that there are more TVs out there, once that cost slightly cheaper and others that cost way more than what we have listed. Our list simply serves as a guide to what you can buy for around R100K and below R200K.
Hisense Laser TV
Screen size: 100-inch
Resolution: 3840 x 2160 (UHD)
Panel type: Laser Projector
Ports: 4x HDMI, 2x USB
Connectivity: WiFi, Ethernet
Operating System: VIDAA U
Features: Projector thus flexible,  Comes with dedicated soundbar
Price: R103,498
LG OLED AI ThinQ
Screen size: 65-inch
Resolution: 3840 x 2160 (UHD)
Panel type: OLED
Ports: 4x HDMI, 2x USB
Connectivity: WiFi, Ethernet, Bluetooth
Operating System: Android
Features: AI,  included soundbar, Google Assistant, Alexa, Dolby Vision and Dolby Atmos
Price: R116,274
Samsung The Frame
Screen size: 75-inch
Resolution: 3840 x 2160 (UHD)
Panel type: QLED
Ports: 4x HDMI, 2x USB
Connectivity: WiFi, Ethernet, Bluetooth
Operating System: Tizen
Features: Art mode, built-in subwoofer
Price: R116,535
Sony Bravia Master Series
Screen size: 65-inch
Resolution: 3840 x 2160 (UHD)
Panel type: OLED
Ports: 4x HDMI, 2x USB
Connectivity: WiFi, Ethernet, Bluetooth
Operating System: Android
Features: Dolby vision and audio, Google Assistant,
Price: R120,772
Samsung QLED Smart TV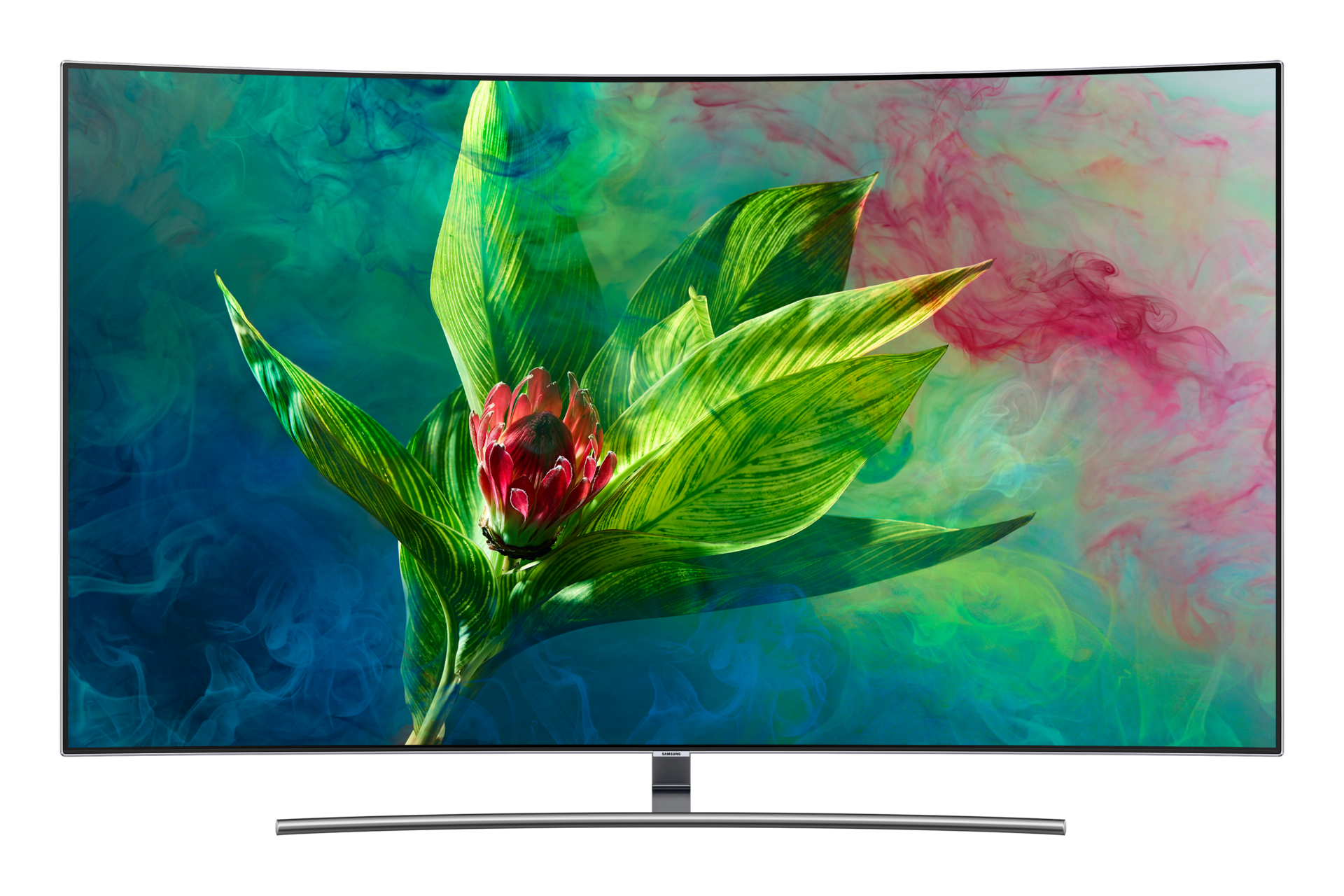 Screen size: 75-inch
Resolution: 3840 x 2160 (UHD)
Panel type: QLED
Ports: 4x HDMI, 3x USB
Connectivity: WiFi, Ethernet, Bluetooth
Operating System: Tizen
Features: Built-in woofer, 4 speakers
Price: R143,218